Seems like every time Chuck introduces himself as President and CEO, people figure he must the Chief Executive Officer.  Well, he is that too, but more importantly, and more often, he's the Chief Engineering Officer.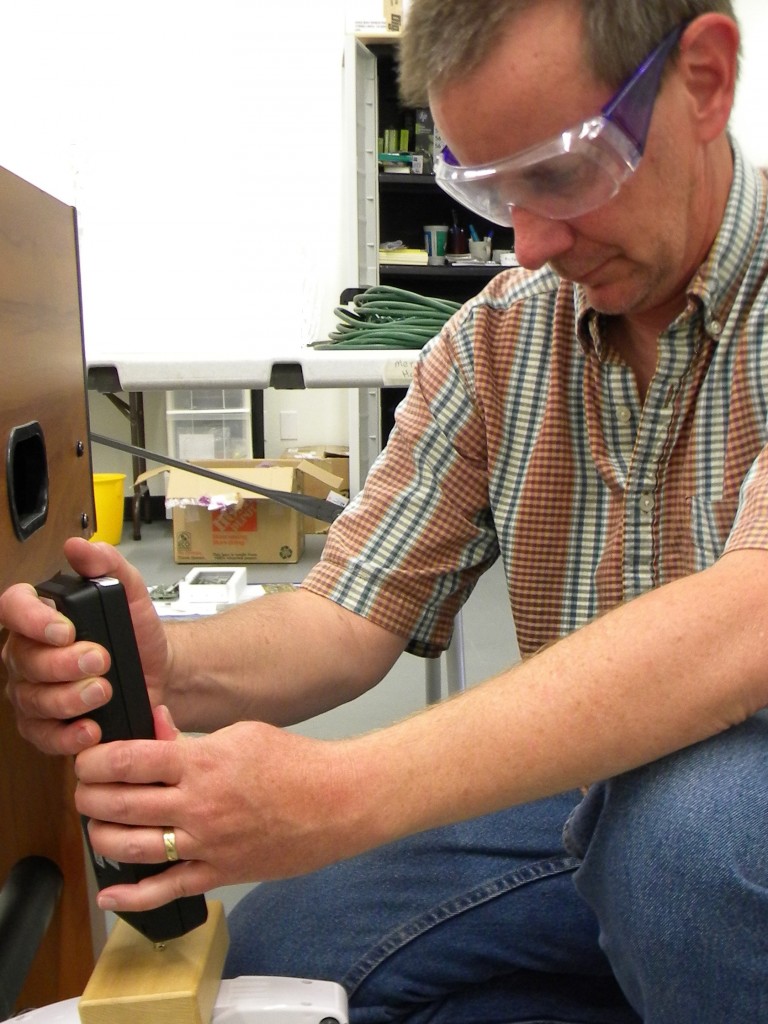 Testing products, till they break.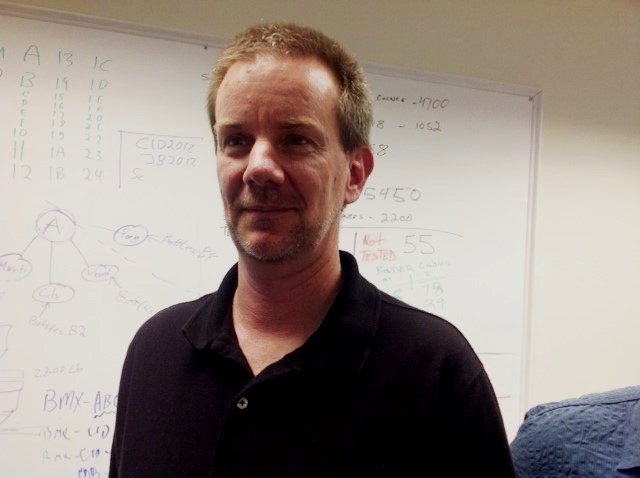 Calculations on the white board.  Or in a notebook. Or on a napkin.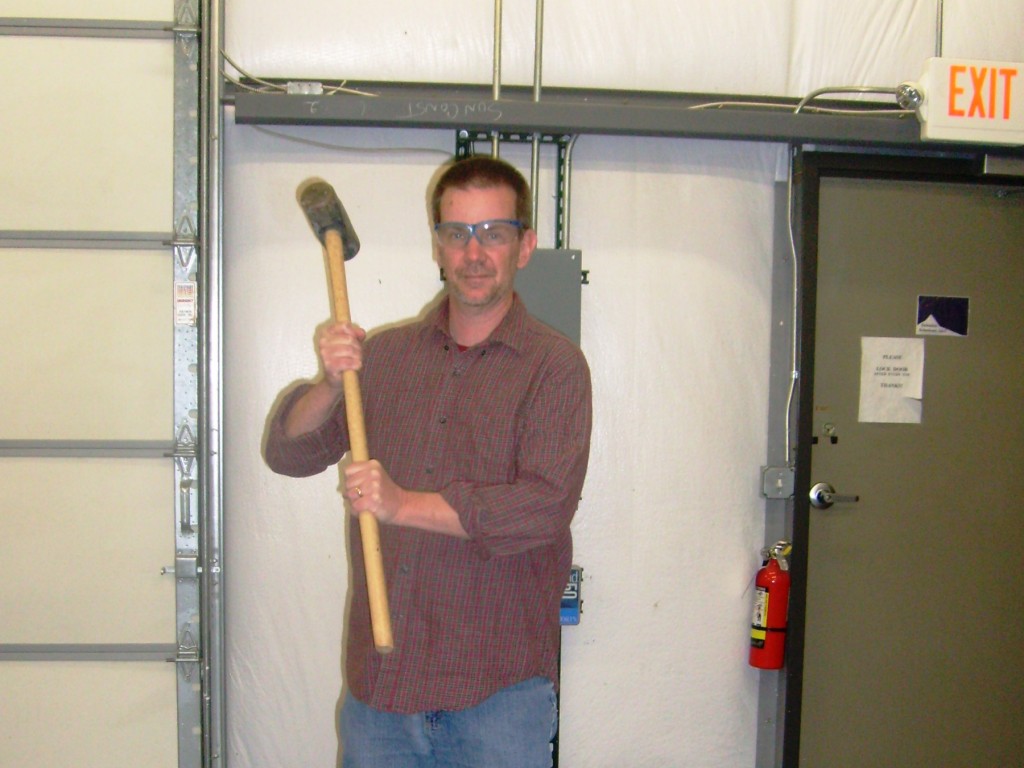 And sometimes we're not sure if he's trying to smash payroll or a product sample.  Usually the latter. Fortunately.
Steph