Yup, it's been seven years to the day since we started Zebulon Solutions in an unfurnished, unfinished loft above a coffee roaster in Berthoud, Colorado. The bathroom was outside, we had particleboard flooring, a metal roof and no air conditioning.  We used to hold meetings only in the mornings in the summer, as by noon we could easily be over 90 F.  But it got us going. Fast forward seven years and we have a lot more space, a nice lab, and central air, with customers and suppliers on six continents.  We still love our coffee, but now it's from a new-fangled espresso machine.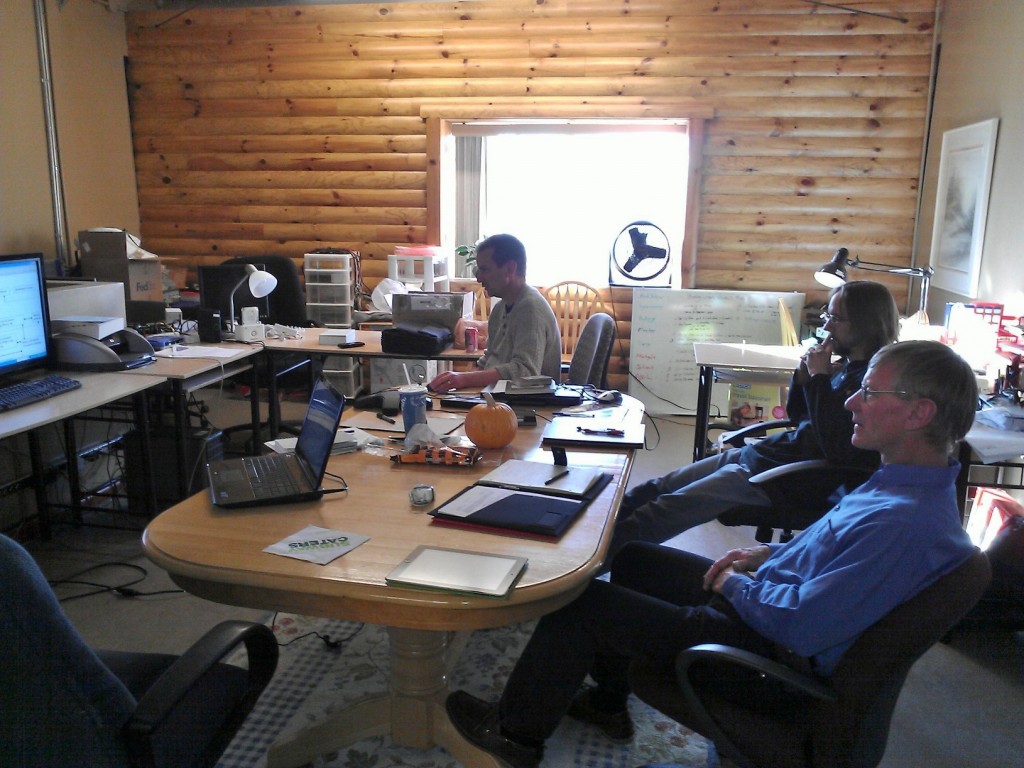 And we still love getting products off of the R&D bench and into stable manufacturing.  That part, and the log line, have never changed.
Here's to the next seven years!
Chuck