We've got snow on the ground and orders in backlog. Not to mention test units in the thermal chamber, PCBAs being assembled, and solar panels out in the sun (at least today). And did I mention big piles of snow in the parking lot?  The holidays are upon us once again, and we're all looking forward to both a little time off with family and friends, as well as the new and exciting challenges that 2016 will undoubtedly bring us.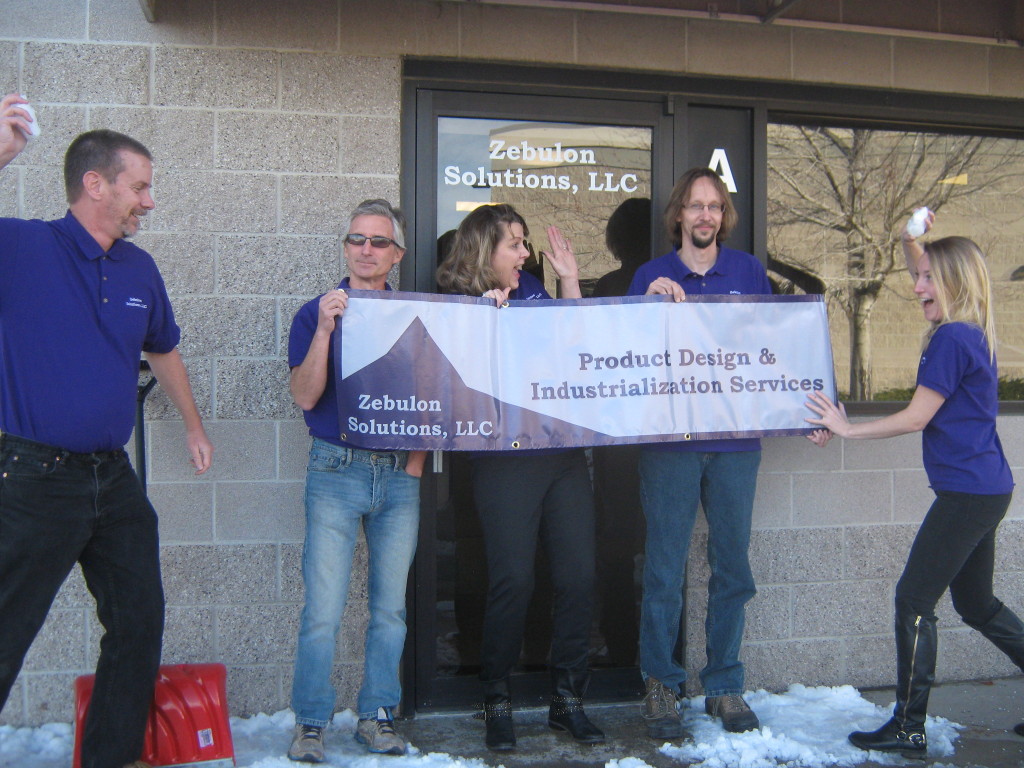 A big Thank You from all of us at Zebulon Solutions to all our terrific customers, vendors, partners, contractors and friends. And extra thanks for all those business referrals.  2015 was our best year ever, and we are looking forward to even more interesting / challenging / and, yes, fun projects in 2016.
Happy holidays and all that jazz.
Chuck