Happy merry glad good blessed New Year, and all that jazz. Another year has come and gone, which happens all to quickly these days. But for today at least, the sun is shining here in Colorado, the snow has melted, and we have that great hope of another fantastic and busy year. 2016 was an excellent year for us at Zebulon Solutions, with strong growth and new records in pretty much every business category.  And, as usual, we got to work on some really cool, really diverse products, ranging from 2-ton smart transformers to wearable medical devices to solar lighting systems. Our business was split pretty evenly between design work—optimizing products for manufacturing—and industrialization work—optimizing manufacturing for products. We visited dozens of factories, built scores of prototypes, and logged thousands of hours of product testing. We added some great new employees and contractors, made some new alliances with other design firms, and all in all had a good time. But we also saw some promising projects get canceled for lack of funding, and a few long-time customers go through some painful reorganizations.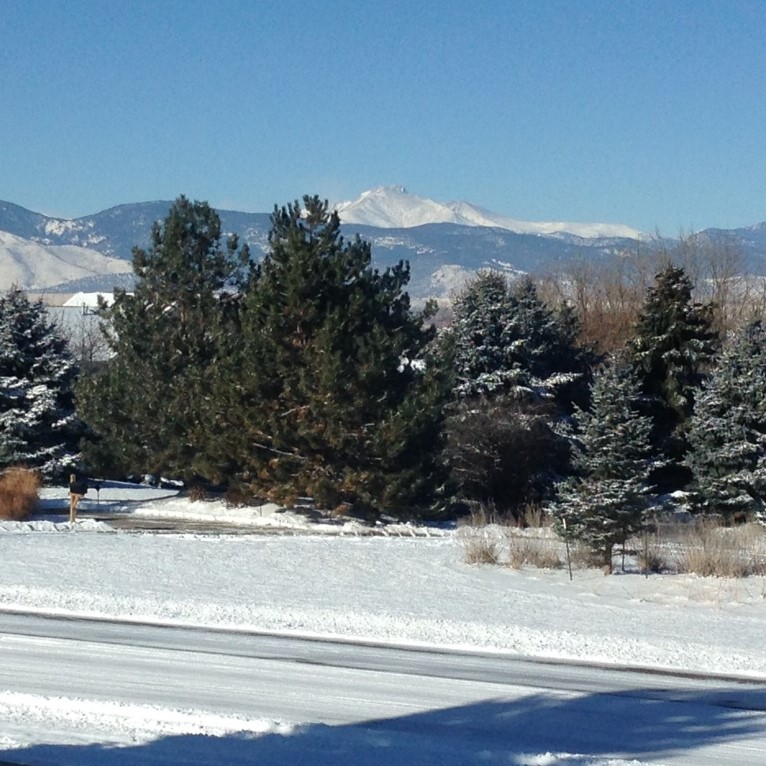 2017 certainly will bring new challenges, both technically and business-wise. Reshoring has been a popular topic, but it takes a lot of dedicated effort to actually implement.  Emerging technologies like wearables and IoT will advance, but will likely be hampered by many challenges. We're still agnostic as to specific markets, we really like the diversity, but we've been bulking up on additional competence and expertise in industrial engineering, design validation testing, and software / firmware, skills that are needed across a broad swath of applications. And we see increasing market pull for more heavy-duty engineering and operations work, ranging from managing PPAPs to facilitating FMEAs to conducting environmental testing.
As always, a huge shout out of thanks to all our many friends, neighbors, and colleagues who have supported us with sage advice, moral support, long chats over coffee, and those ever-welcome referrals. Here's to a great new year.
Chuck