Actually there is no such place as the Colorado Product Museum, best I can tell, yet. But here at Zebulon Solutions we're getting close to the point that if our product design and industrialization business dries up, if no one wants us to break things or tear stuff apart anymore, then we can always open a product museum.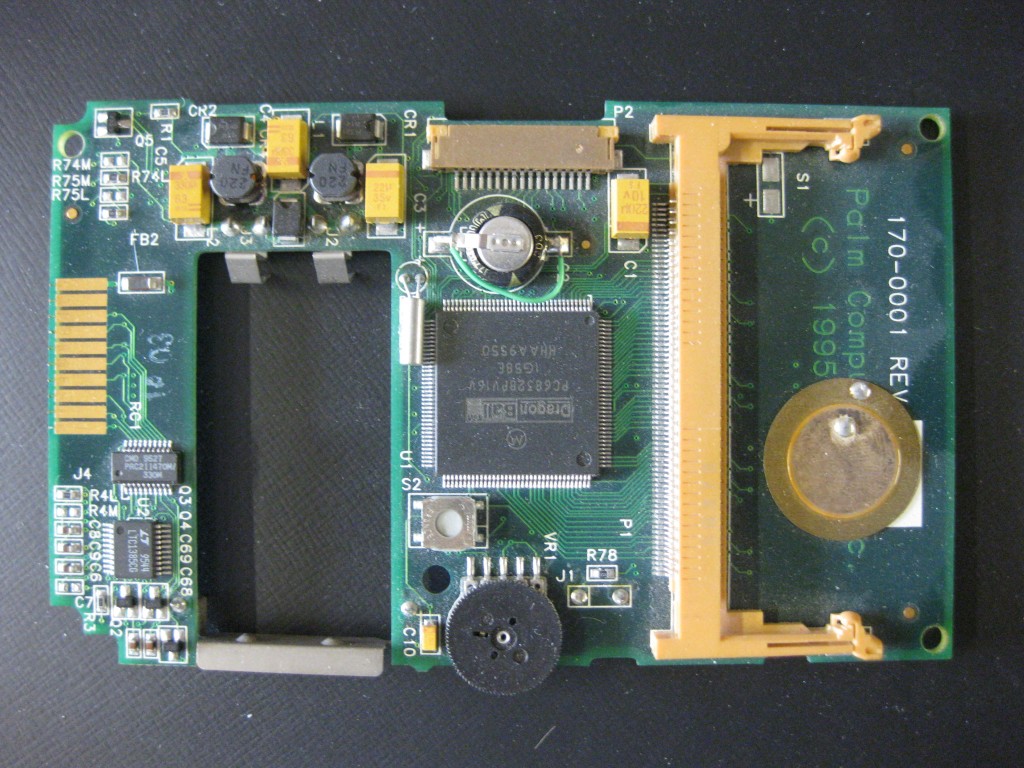 Because a side benefit of our stupidly diverse customer and project base (and believe me there are downsides — we don't get to be experts in jack) is that we've ended up with a collection of wonderfully diverse products.  Vintage products like one of the very first PalmPilots, an original Xbox, one of the world's first tablet computers and an pre iPhone smartphone prototype.
We've got RFID readers and iPhone accessories, a really big robotic disk library and a really small photovoltaic relay.  Novel technologies like optical touch which never got off the ground, and LED light bulbs you can buy at Lowes. And a huge collection of teardown specimens ranging from satellite internet hotspots to baby strollers. Some work-in-progress products are secret of course, and there are a few things we've worked on we'll never tell a soul about, much less show off.  But that still leaves lots of show and tell.
Chuck