2014 was a good year—we had to buy more desks.  And workbenches. And lab equipment. And test instruments.  A record year by the numbers, up 70% from 2013, which was also a record year. More importantly, we got products out the door and into manufacturing.  Some early stage R&D work at one end of the spectrum; we assembled and shipped a few hundred alpha units at the other end. But most of our work was in redesigning existing products for manufacturability and cost, trimming up the designs, and getting them into production, be it in China, or Mexico, or even here in Colorado.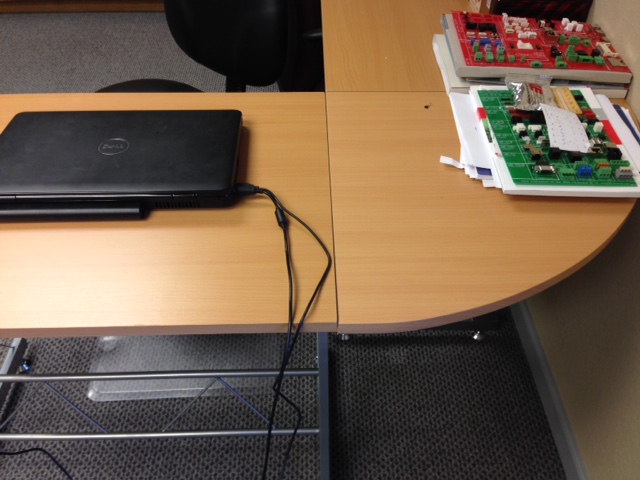 As is the norm for us, our customers and projects were a diverse bunch. We had customers on three continents, with projects ranging from clean-tech to medical devices, baby products to precision instruments.  Our largest project for the year was in energy storage, our smallest project was in designer LED lighting (to be fair this project started in late December; it won't be our smallest for long). My favorite statistic is that during 2014 we averaged almost 3 projects per customer.  We like it when our customers are happy, and repeat business rocks. And 2015 is also starting out strong, with some cool new projects.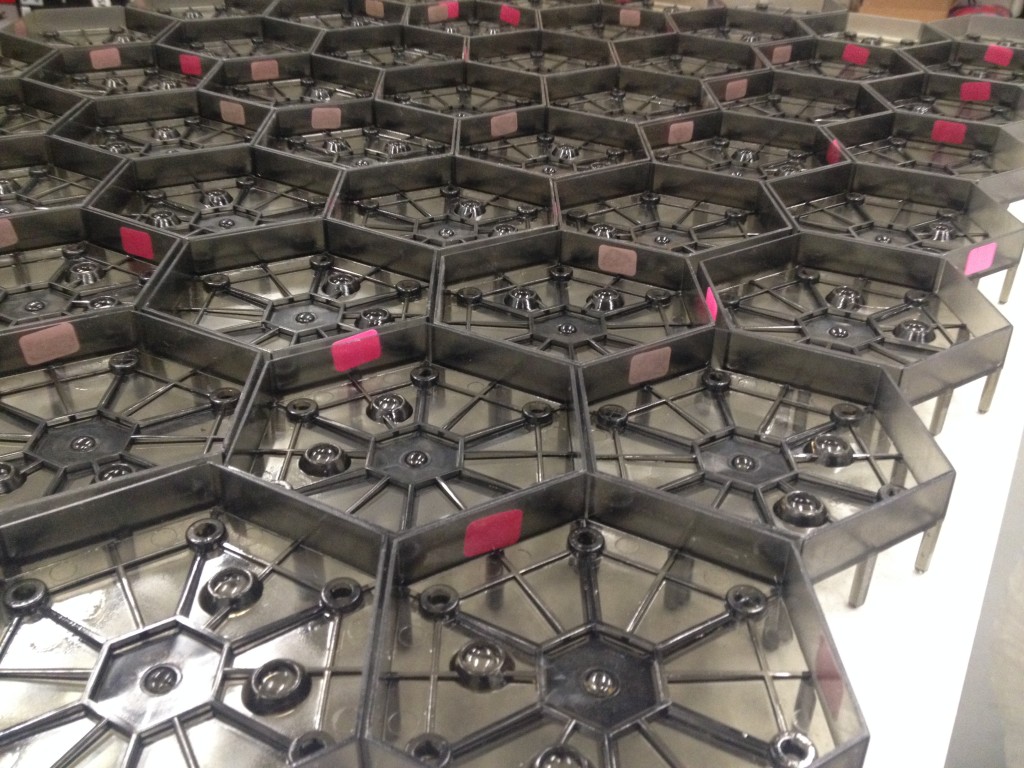 Re those new desks, yes we're growing in headcount too.  We ended the year with 9 employees (not all fulltime to be clear) and we also use a half dozen contractors, some of them over many years (repeat business the other way around). We also partner up with a number of other design and supply chain firms, helping bring depth and breadth to projects as needed. And we have a growing list of vetted suppliers, ranging from contract manufacturers to tool shops to metal benders to battery suppliers, and a slew more, which we leverage to provide our customers with the best solution.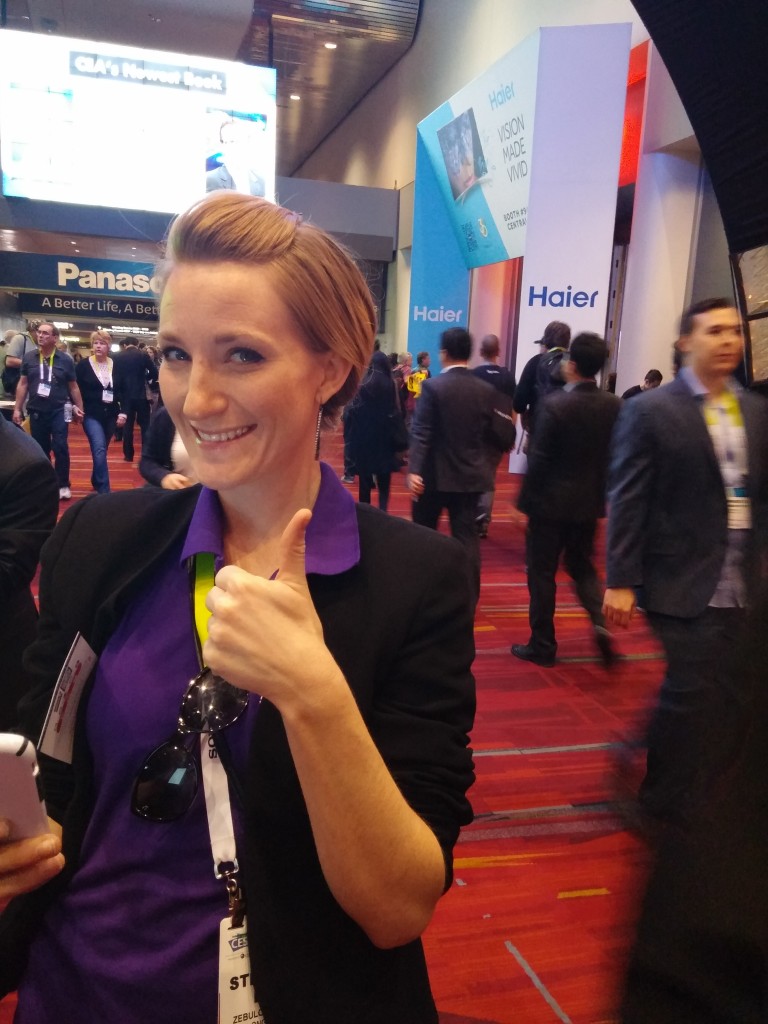 Thanks everyone for your support!
Chuck