Our team is made up of seasoned professionals with breadth and depth in all aspects of productization. Our core team averages 20 years of industry experience, ranging from startups to global giants like Hewlett-Packard, Flextronics and Vestas.  We've worked in high-tech and clean-tech, consumer products and defense programs.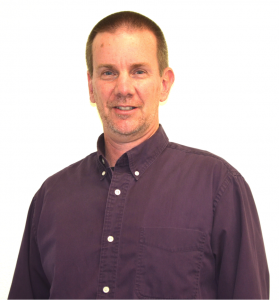 Chuck Hodges, President and CEO
Chuck was one of the original founders of Zebulon Solutions and is currently the President and CEO. He has 25+ years of engineering and operations management, and is an expert in productization, with over 50 successful product launches under his belt, including iconic products like the Xbox. He started and built up Flextronics International's engineering services business unit, as well as managed various operations and global design teams.  His experience spans both successful startups like Palm and Therasense as well as global leaders like Ericsson and Johnson & Johnson. Chuck has an MSEE from Stanford University and BS in EE and Physics from Rice University.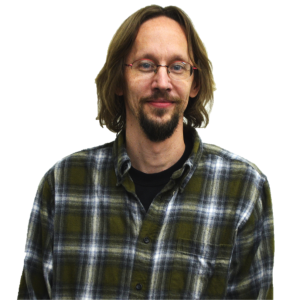 Todd Hochwitz, Ph.D., Lead Engineer
Todd was the founder of Technical Mandala, a technical services company acquired by Zebulon Solutions in 2012, and is currently Zebulon Solutions' lead engineer.  Dr. Hochwitz is an expert in analog and mixed signal design with nearly 30 years of product development experience.  His knowledge spans theoretical modeling, hands-on engineering, hardware development, system design, firmware, and product compliance testing.  He has designed and put into manufacturing products for diverse applications, including industrial, agriculture, environmental monitoring, and chemical analysis.  Todd has a doctorate in Engineering Sciences from Dartmouth College, and a BSEE from the University of Wisconsin at Madison.
Team
Our extended team, including both employees and contractors whom we have used repeatedly on multiple projects,  have deep and broad knowledge of many disciplines, including electronics, mechanicals, mechatronics, manufacturing, supply chain, test development, software development, program management, debug, and prototyping.  We even have a chemist, a woodworker and a physicist, just in case. Likewise their experience is also broad and deep, from medical devices to aerospace, automotive products to consumer electronics.