What comes to mind when you think about Colorado?  The gorgeous Rocky Mountains?  The copious amounts of sunshine? Or maybe it's the friendly nature of the natives (it must have something to do with the overabundance of nature and sunshine that preserves those elevated spirits).   It's impressions like these, along with economic opportunity and vitality that the new Colorado branding initiative, Brand Colorado, hopes people will have in mind every time the registered trademark is spotted.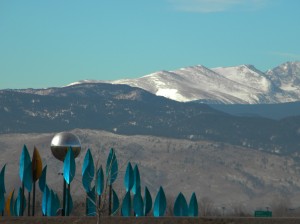 You may have recently noticed Brand Colorado's circular, white and green logo at the bottom of our website which reads "Colorado Company".  We have a high level of pride in this small logo.  Why?  This logo encompasses all the devoted, hard working people and businesses of this amazing state.  Unlike the state flag that can be used by anyone, the use of the Brand Colorado logo is only granted to true Colorado companies by the state.  This ensures that every Colorado company that applies for the license will uphold Colorado's sterling reputation, entice more business and meet state goals.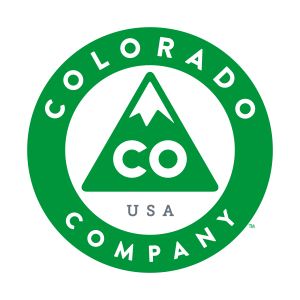 The three major goals of Brand Colorado are to attract more talent, trade and tourism.  We already know how amazing our state is, but we want the world to know how wonderful Colorado is.  There is no reason Colorado can't compete in a national market, let alone international.  By implementing this brand across all Colorado businesses and governments, it is sure to increase state recognition and meet Brand Colorado's goals.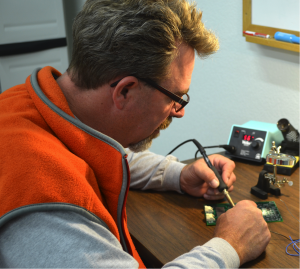 Here at Zebulon Solutions, we gladly take part in achieving those very goals.  As a Colorado based company who helps design and redesign products in Colorado, we find that several of our customer's aren't actually local. A large portion of our customers are dispersed throughout United States, as well as internationally. Each of these "out-of-state" customers is an opportunity to infuse Colorado values and a dedicated work ethic into our customers products, which is perhaps why they keep coming back.
Colorado has a level of prestige to uphold and to continue to build upon.  By utilizing this brand, one glance at the logo and a business is no longer just another business; it will be distinguished by the character and tenacity that Coloradoans should be recognized for.  As a Colorado business ourselves, we proudly display this logo and we encourage other Colorado businesses out there to join us.
-Steph
To find out more about Brand Colorado, please visit: