Zebulon Solutions Quarterly Review
A few words from the CEO


Ten years ago, a former contract manufacturing colleague of mine and I started Zebulon Solutions.  Our first digs were in an unairconditioned room with particle board flooring above a tiny coffee roaster in Berthoud, Colorado. After years of playing the global shell game of chasing ever-lower-cost resources around the planet with ever-more-complicated contracts and beat-up-the-vendor mentalities, we were ready to get back to an old-fashioned way of doing business. We choose the name Zebulon as a way to tap a little bit of that old-timey vibe, as well as pay subtle tribute to our Colorado roots (Zebulon Pike was an early nineteenth-century explorer and the namesake of Colorado's iconic Pike's Peak).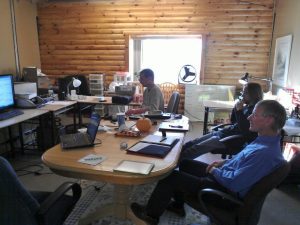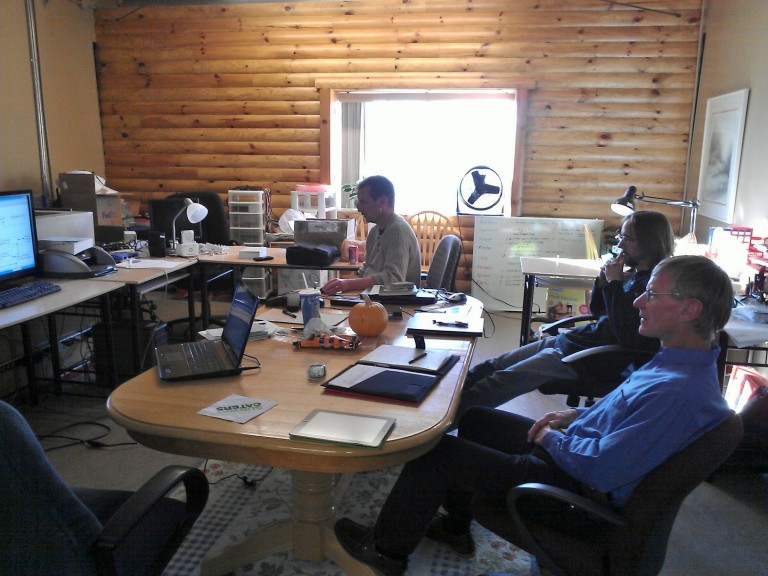 Lots of things have changed since then. We have a real office and lab, with real air conditioning, and scores of satisfied customers around the planet. We've leveraged our global experience to find the best supply chain solutions for our customers, and we've added in world-class design capabilities. But at the end of the day, we still try to do business in an old-fashioned manner, where a handshake (or its Slack equivalent) means something.
What We've Been Up To

Sponsoring  A Neeley Home at the Colorado Oil and Gas Association Chili Cook-Off.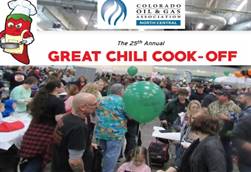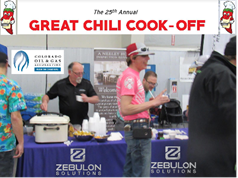 Checking out all kinds of new products and technologies at the Start Up Grind Global Conference s in Redwood City.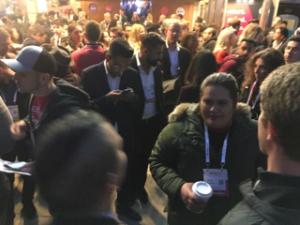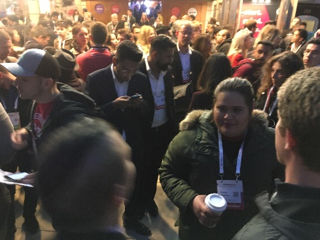 Exhibiting at Rocky Mountain Venture Club's Annual Angel Capital Summit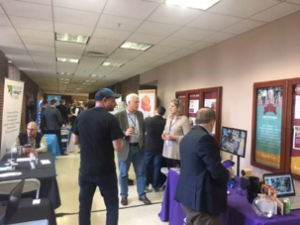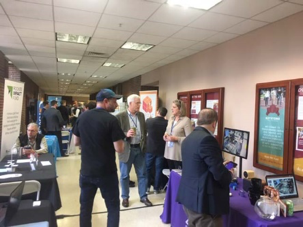 ZEBULON SHOUT OUT!
The Power of Poop
Fecal sludge as a fuel: characterization, cofire limits, and evaluation of quality improvement measures 
Lauren M. Hafford | Barbara J. Ward | Alan W. Weimer |Karl Linden
Our team here at Zebulon Solutions have worked on some unique and interesting projects other than just our projects here at Zebulon Solutions.  For example, Lauren Hafford, our Senior Mechanical Engineer, has been working with a team from CU (co-author BJ Ward, and Drs. Karl Linden and Al Weimer). They all worked tirelessly on the Reinvent the Toilet Challenge at CU Boulder driven by the Bill and Melinda Gates Foundation. To learn more about the team click here.
Congratulations to Lauren and her team on being published!  The article about using fecal sludge as a fuel in coal-fired power plants was published in the Journal of Water, Science, and Technology. Here is an excerpt from the article or read the full article here.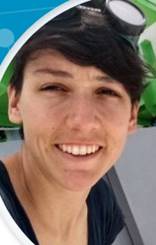 "In many low-income cities, a high proportion of fecal sludge, the excreta, and blackwater collected from on-site sanitation systems such as pit latrines, is not safely managed. This constitutes a major danger to environmental and human health. The water, sanitation, and hygiene sector have recognized that valorization of treated fecal sludge could offset the upfront cost of treatment by using it as a fuel source. The few quantitative studies on fecal sludge fuel published to date have focused on heating value, moisture, ash fraction, and heavy metals. However, other factors impacting fuel utility, specifically ash speciation, have not been adequately quantified for fecal sludge. This study contributes to closing that gap and shows the value of more detailed quantification. It first characterizes fecal sludge samples from Colorado and Uganda, confirms that the fuel is better if cofired with other biomass, and outlines a framework for determining safe cofire ratios. Second, the study evaluates two methods for improving fecal sludge as a fuel: carbonization and ash leaching. Carbonization of fecal sludge did not improve fuel quality, but leaching showed promise in ash reduction".