It took just 10 days for China to build two hospitals in Wuhan to tackle the COVID-19 outbreak. It was a massive undertaking: 7,500 people worked around the clock on-site preparation, pouring concrete, putting up walls and ceilings, and installing high-tech equipment for two 1,000+ bed facilities.
The weather in Wuhan is temperate, similar to Chattanooga, TN. Even so, these hospitals need massive heating/ventilation/air conditioning systems. A German corporation supplied the HVAC equipment for the projects, but they couldn't get their technicians on-site to install it and bring it online. The border to Wuhan was closed. Thankfully, they'd already been working with an augmented reality guidance startup from India. This service allows remote technicians to see what the local operator is looking at and create on-screen annotations so the local operator can easily know which knobs to turn or screws to adjust (story here). People from across the world came together to provide hospital capacity for the citizens of Wuhan. We humans accomplish so much when we work towards a unified goal.
However, that was just Round 1. Within our borders, things are still ramping up. Unprecedented travel restrictions are in place in an attempt to flatten the curve. Many people are squeezing into their makeshift offices, trying to get some work done. Supply chains are kinked, offices and factories in other countries are coming online or going offline, and the kids are playing Roblox and pretending to do their schoolwork. We here at Zebulon Solutions are making it up as we go along, like everyone else, but here's what we're mindful of in these times:
Use what you have on-hand. Remember Apollo 13? They had only a few days to (among other things) repair a faulty seal on the command module hatch, using materials from the nearby couch. When you get stuck on a problem, take another look at the resources available to you. Then look deeper: in the garage, or the craft box, or the kitchen, or the boxes piled in a corner of that makeshift office. Look again through your old contacts. Think about who else solved similar problems in a different area. Take a webinar on the Theory of Inventive Problem Solving ("TRIZ", here's one). Then go be creative! 
Use your tech. Of course, use video conferencing to stay connected to your colleagues and employees (tips here), to brainstorm ideas and share data. 
Use your tech creatively too. The internet of things and cloud-submitted data is allowing us to continue testing for one of our customers during this shutdown. We set up a huge testbed in our lab with their sensors and a camera to record the testing. All uploaded to the cloud via an array of routers. The customer is never physically onsite, and they can analyze the data from their own home offices. And maybe we'll find a use for the augmented guidance software that was used in Wuhan – major challenges can lead to long-lasting innovation and change. 
Use your connections. Rely on your partnerships. You've built strong relationships with your business partners, through challenges and successes. Find ways that you can help each other during this time. Explore new collaborations and share opportunities.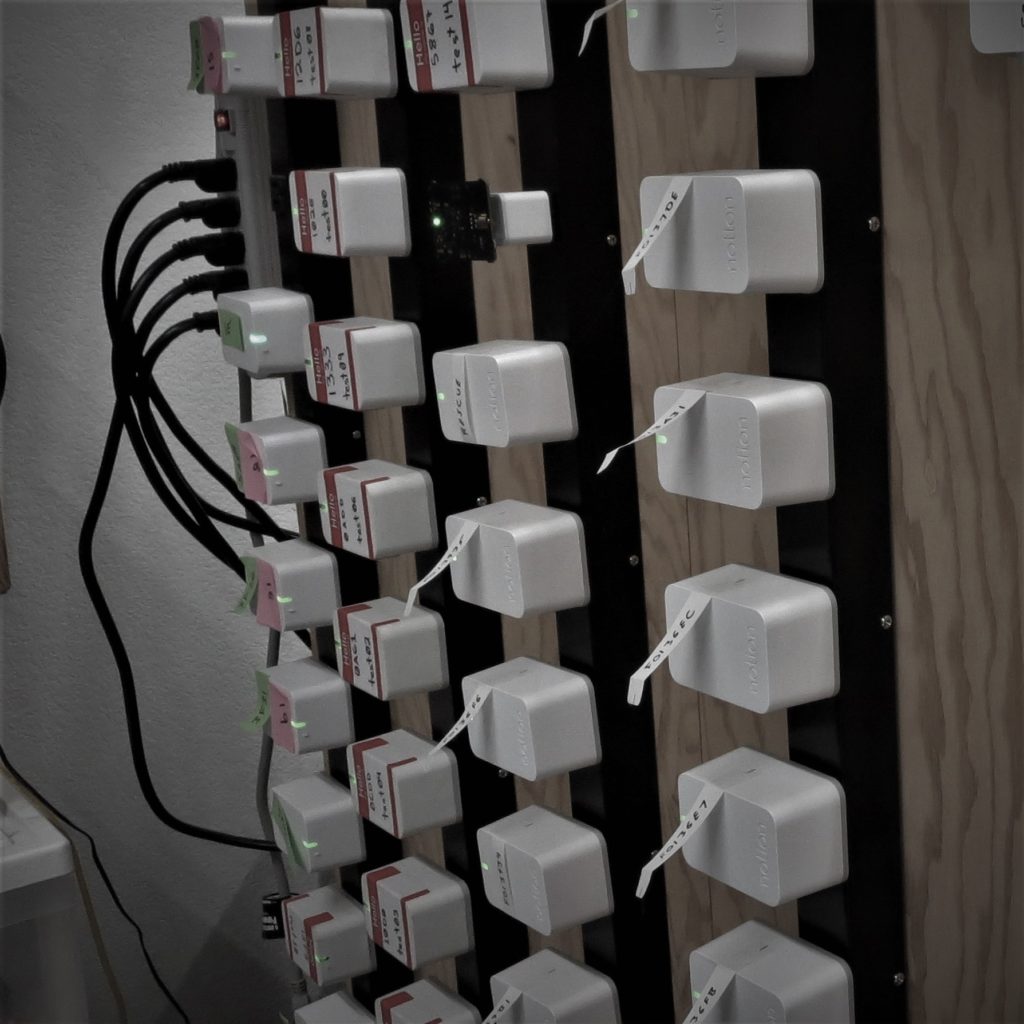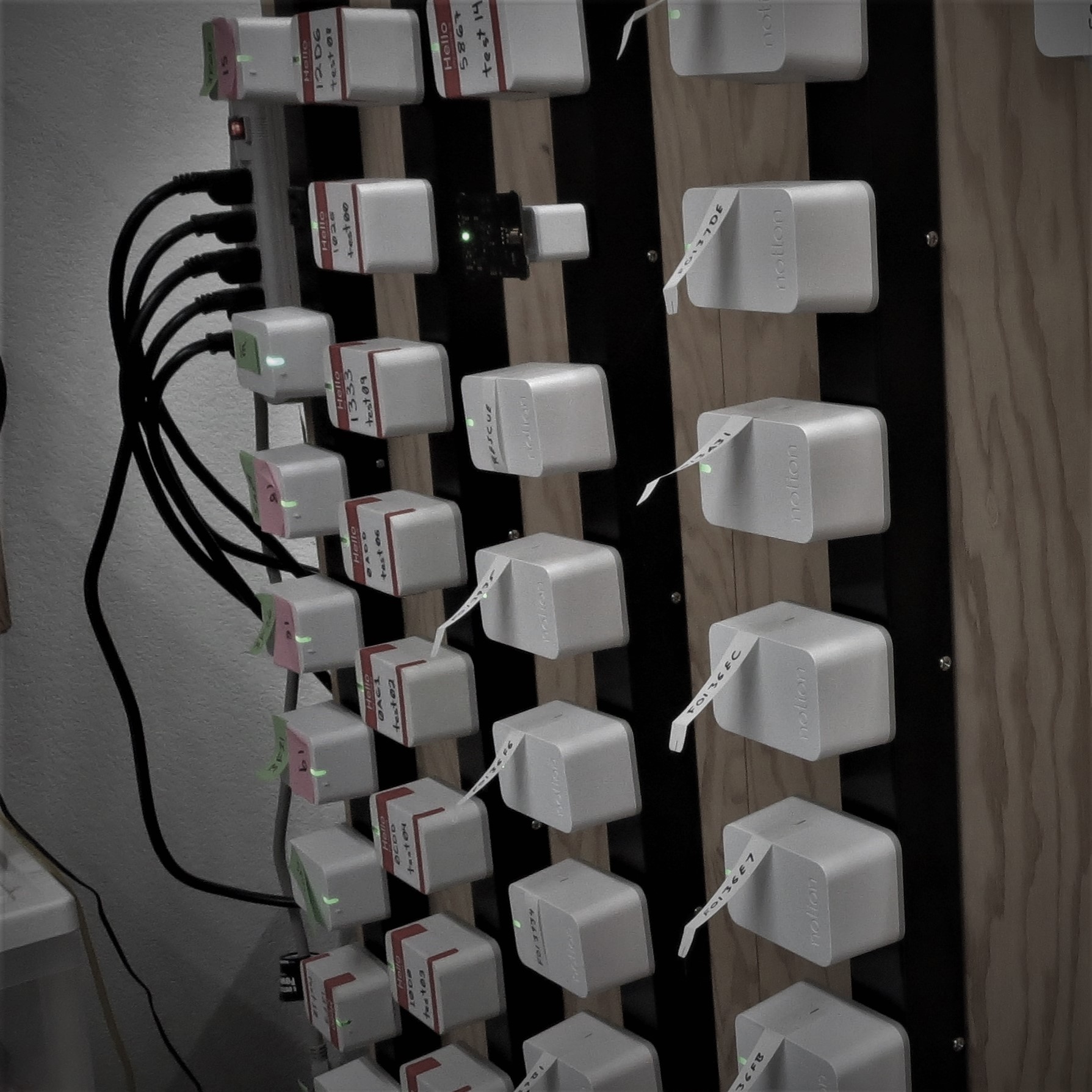 We can work through this, but only if we go together.