In my 20+ years working in supply chain, I've visited hundreds of suppliers in multiple states and countries. Qualifying suppliers is essential both in building a relationship with the supplier and ensuring that customers' needs are met. But what happens when global travel restrictions shut down trips to qualify a new supplier? Like many other jobs in the work-from-home era, qualifying a supplier has now become dependent on virtual assessment.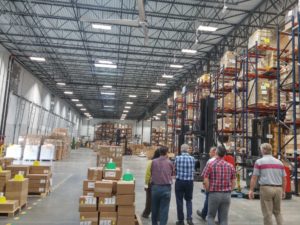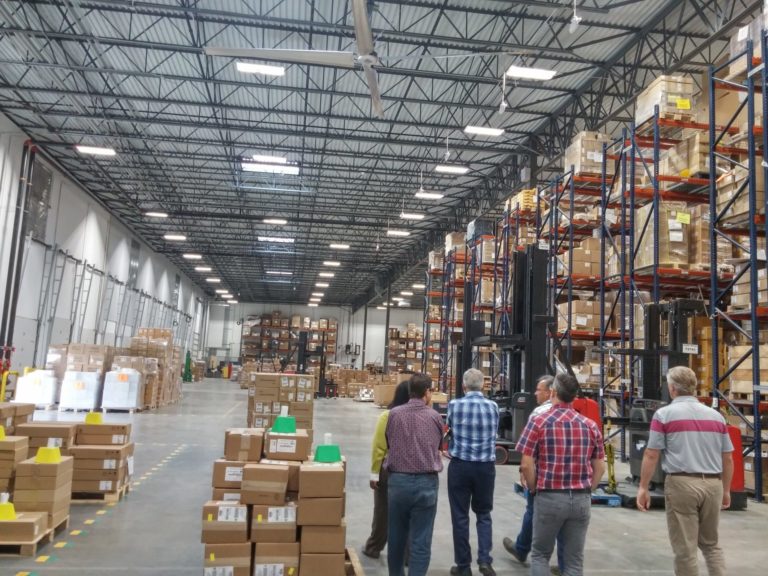 The first step for qualifying a new supplier is to do your research. You'll want to check the reputation and qualifications of the supplier through both personal references and any online presence. When I am looking for a new supplier, I reach out to my personal contacts for recommendations. From there, I scour the websites of potential suppliers for videos and substantiated information that can prove the supplier's worth
After researching the company, I'll send out a request for information (RFI) to the suppliers I'm interested in for a more thorough vetting. Exactly what you put in an RFI depends on the needs of your company and product, but some top priorities to investigate include:
What does their customer base look like? How many customers they have for each facility will give you an idea of whether they have the experience for your project.
Ask what type of industries they primarily focus manufacturing on. Is it similar enough for your products?
How many employees do they have and what will be the make-up of their new product introduction (NPI) team? These NPI employees will be the ones responsible for your product, so you want an idea of what to expect.
Do they offer turnkey solutions? Some companies prefer to have more control over their material and IP. A hybrid option would be to have some material provided by the supplier, some by the company. Or full turnkey, meaning the company would rather have all material purchased and monitored in one place.
Request sample documentation. Ask for quality reports, first article inspection (FAI) reports, and relevant ISO compliance certifications and expiration dates.
Ask for customer references and D&B numbers to check on supplier reliability and financial status, to validate the information the supplier is giving you.
An RFI is standard in any supplier qualification but without being able to do an onsite visit of the facility in person, there are some additional request and questions to consider:
Ask to set up a virtual video tour of the facility. This is most likely new to some suppliers, so they may not have this as protocol but asking to set up some sort of walk around on a video call can aid in seeing what is on their manufacturing floor. Here's a good example.
If you can't get a full video tour, ask to see current photos or a quick video of their production floor. You want to get an idea of the size of the facility and how much of that real estate is taken up.
Be specific, both so you can both focus on what's unique about your products and needs, but also to get past any tendency to just show you their stock marketing photos. For example, don't just ask for Statistical Process Control (SPC) charts, ask for a photo of where they are posted.
Find out if the supplier has the capabilities to work with customers speaking a different language. If the supplier or customer is in a different country, their first language may not be English. Find out what procedures are in place for translations and translators. If they're in a different time zone, make sure there is a time that works for both parties for any conference calls or virtual meetings.
Although Zebulon Solutions has worked with suppliers all around the world, it hasn't always been possible to visit each location in person for other, boring reasons. It can be done. So, while today's travel restrictions are certainly new and daunting, it isn't impossible to find ways to work with new suppliers without in-person meetings. Physically seeing a facility is almost always preferable, but we're fortunate that technology can make any gaps a little smaller.
This is new to all of us so do what you can to get the information you need, ask lots of questions, be patient with suppliers as they navigate their new roles, and maintain your social distancing as best you can.