Re-shoring. Does it make sense?
Manufacturing in
Bringing back manufacturing in, but because and so and therefore instead of but and and and and and and and because 
What is re-shoring? Why does it seem to be a buzzword at the moment? Who is a good candidate for re-shoring?
Zebulon Solutions can aid those efforts and bring manufacturing back to the U.S. We can help customers see if their companies and products are a good fit for this process.  We've helped many customers find solutions, even in complicated cases. We know where the challenges lay and believe in being transparent with you.
If your product or company are not a good candidate for re-shoring, we can help you find alternate solutions.  Contact us now for a free consultation and more information on our re-shoring services. Manufacturing in





Zebulon Solutions will help to review and evaluate your existing supply chain, re-shoring options, and calculate your total cost of ownership. Contact us to help you to re-shore manufacturing if it the appropriate choice, as well as all the steps and decisions to optimize your business.
Reshoring Volume Manufacturing in U.S.
As an example, Zebulon Solutions helped a leading manufacturer of smart thermostats re-shore manufacturing to the United States.  Instead of producing the customer's products at a Chinese ODM, we were able to help them place their operation and production with a North American contract manufacturer.
To do this, we first had to help our customer reconstruct their documentation package, generate a clean Bill Of Material, and develop a test plan and an assembly flow.
For the customer's RFQ exercise, we investigated twenty global contract manufacturers, requested ten quotes and ultimately selected a tier-2 contract manufacturer with operations in both the United States and Mexico. In addition to the CM search, we also helped identify and qualify other key suppliers such as displays and plastics and other product components.
We then involved the engineering team to project, and designed and built several unique thermal chambers which could be controlled by the thermostat being tested. We also provided DFM support at multiple stages of the NPI process.
Follow us on Social Media: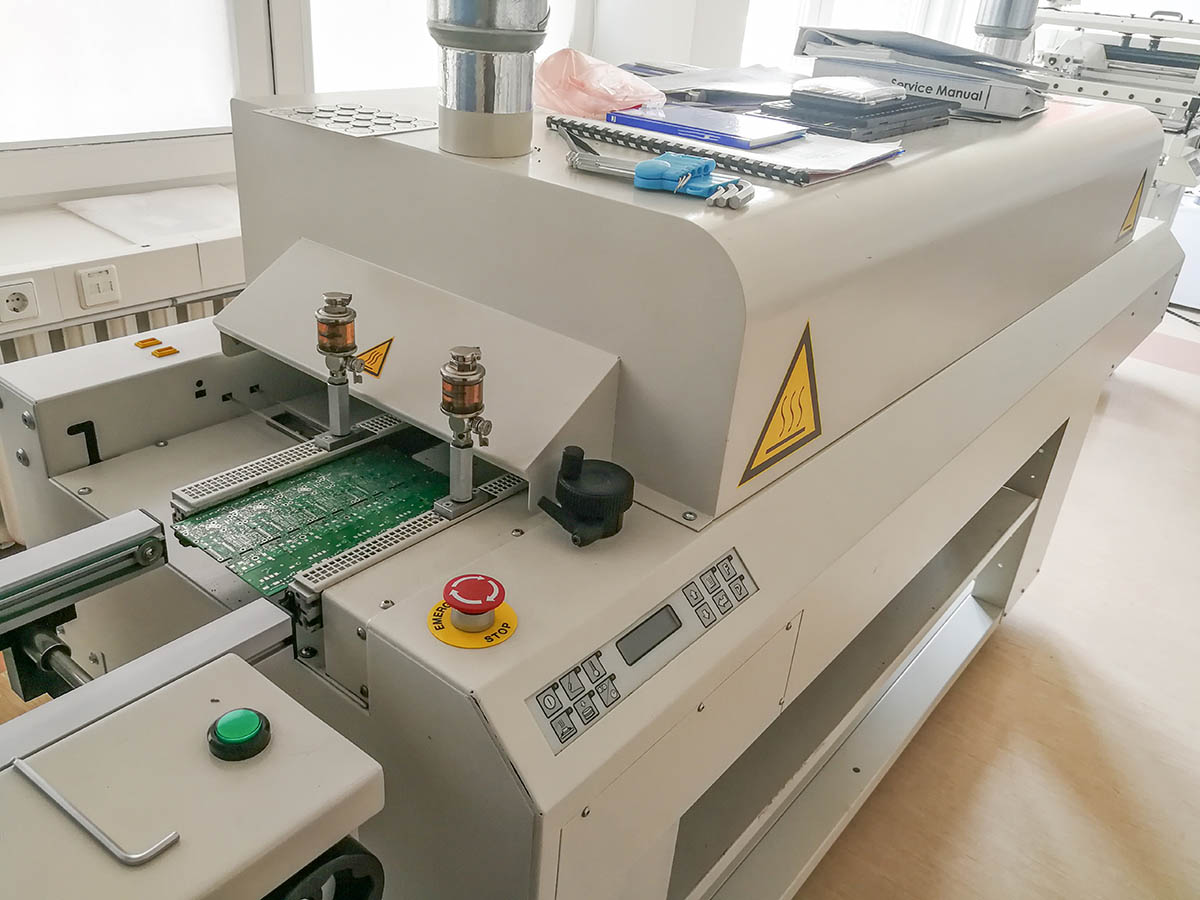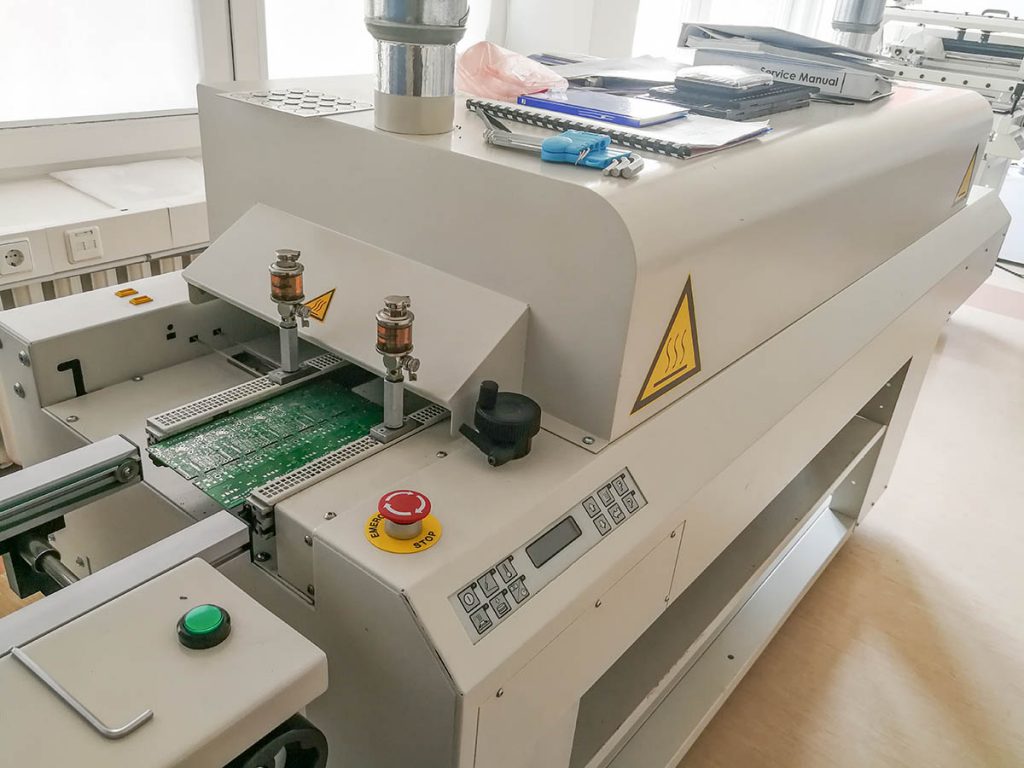 Experienced. Trustworthy. Efficient. Pragmatic. Innovative. Optimized. Zebulon Solutions.