We Design, We Test, We Break Things.
Zebulon Solutions
Zebulon Solutions uses a defined process to develop products from concept to production launch. Where are you in the process?

Hardware development can feel like an unending process of iterations and unexpected detours. Zebulon Solutions can help navigate the challenges and avoid common pitfalls throughout the development process.
Why Choose Zebulon Solutions
Zebulon Solutions has worked with over seventy different start-ups, from early stage through scale-up and into stabilized growth. We've helped companies in clean-tech, consumer products, medical devices, IoT, and other industries. Our expertise helps our customers get their productions out of the lab and into stable, volume manufacturing.
Our experienced team of executives, engineers, technicians and supply chain experts take an integrated and data-driven approach to optimize your product's cost and manufacturability. We work with our customers to take their concepts and develop them into robust prototypes. Our core competency is taking a minimal viable product (MVP) and readying them for production.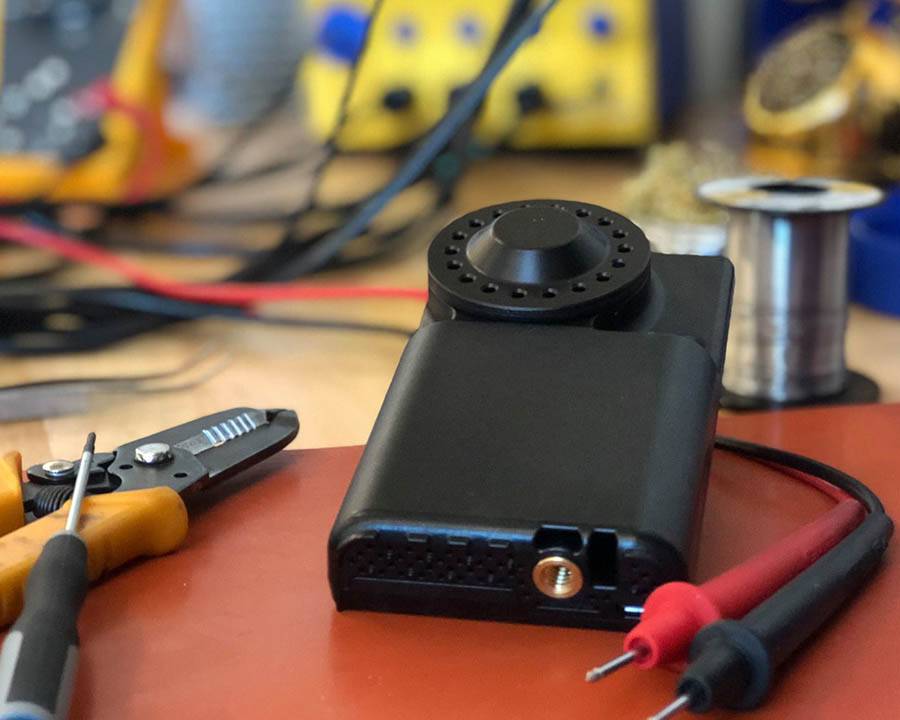 Dr. Thomas Reilly
"Access Sensor Technologies has been engaged with Zebulon Solutions since 2014 and wholeheartedly endorses their experienced team for electronic design, prototyping, and selection of manufacturing vendors. We think of Zebulon Solutions as a long-term development partner who has always been responsive and thorough. Their decades of experience provide invaluable guidance in developing products that are manufacturable, supportable and scalable, all the while balancing costs." www.accsensors.com
Chief Scientific Officer
Access Sensors Technologies
Experienced. Trustworthy. Efficient. Pragmatic. Innovative. Optimized. Zebulon Solutions.